Jumping into senior year with Amanda Reed!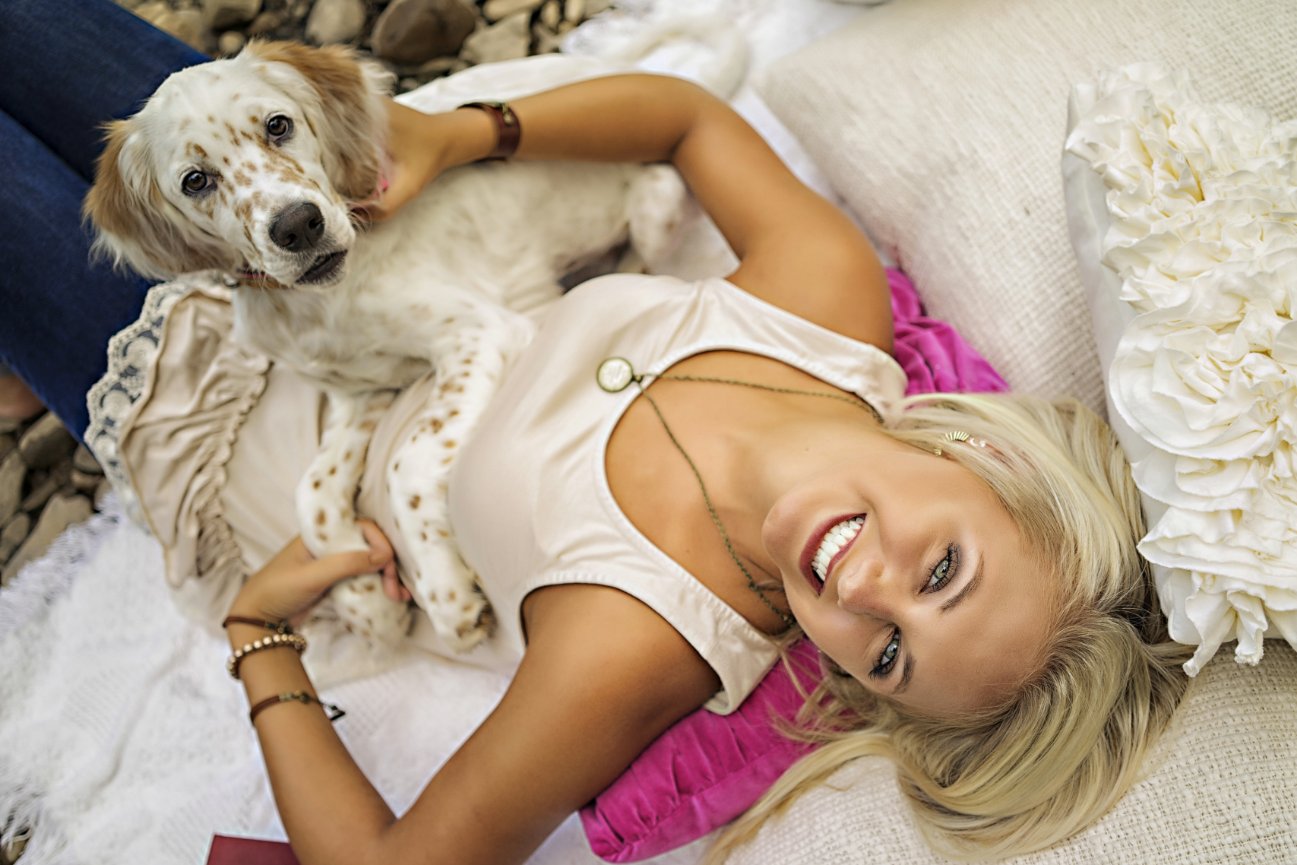 Becoming a senior influencer is an awesome opportunity to to go above and beyond with your senior portrait sessions. This isn't just the most sought after senior experience in West Virginia.... it's the best senior experience on the east coast.
What's in if for you?
Social Media Features
Modeling Opportunities
*Exclusive photo shoot opportunities.
*Complimentary Cap and Gown Session
Discounts and Savings for referrals and shares.
Social Networking and Studio Events
* shoots are subject to availability, schedule as soon as possible.