Jumping into senior year with Amanda Reed!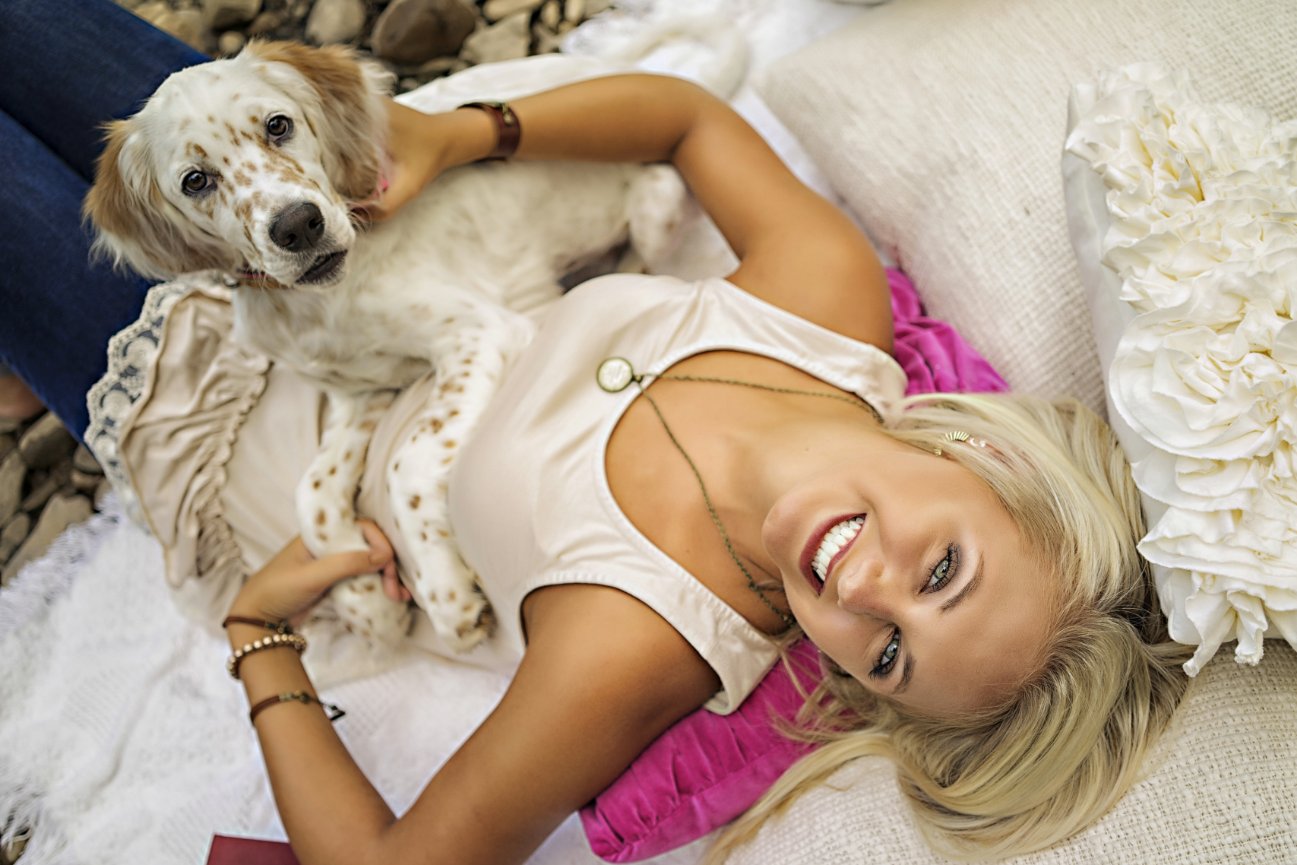 Junior Jumpstart is an awesome opportunity to to go above and beyond with your senior portrait sessions. You will begin in your junior year of high school to help me plan the best year ever for your graduating class.
What's in if for you?
Blog Features
Wild & Wonderful Senior Swag for you and your school.
Exclusive photo shoot opportunities.
Be a member of the Wild & Wonderful Teen advisory board.
*Complimentary Cap & Gown session.
First shot at attending our "The Places You Will Go" sessions.
Discounts and Savings for referrals and shares!
*complimentary shoots are subject to availability, schedule as soon as possible.